Latest wallpaper:
Angles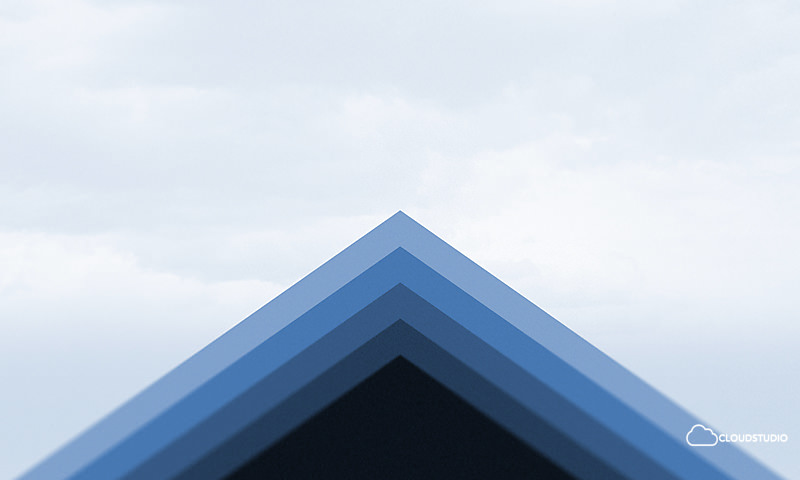 Wallpaper Send e-card Use as Facebook cover Buy poster, mousepad, mug

Cloudstudio is the project of Indian digital artist Upamanyu Das. In October 2008 I started to design artworks along with my studies. However, when I had some free time, I created desktop wallpapers. Over the time, this hobby has grown into passion, I enjoy creating wallpapers for your computers and mobile devices. I love what I do, and I am hope that many people around the world will love it, too! I am available for freelancing too. Also you can buy me a cup of coffee via Instamojo. And believe me, I love coffee.
For Webmasters
You can add the preview of Cloudstudio latest wallpaper to your web site.